Amazon raises wages for lower-paid workers

Posted by Damien Biddulph on Tue 2nd Oct 2018
150 Views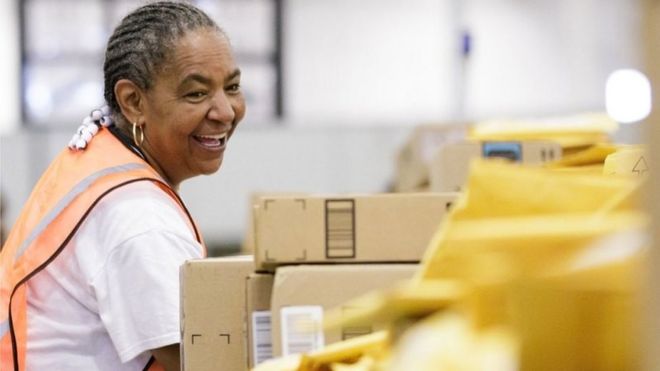 Image copyrightAMAZON
Online retailing giant Amazon is raising pay for hundreds of thousands of workers in the US and the UK.
Workers in the US will be paid $15 an hour, compared to the minimum wage of $7.25.
Those in the UK will be paid £9.50, or £10.50 in London, compared to the minimum UK wage rate of £7.83 for over 25s and £7.38 for those aged 21 to 24.
The move will benefit 250,000 workers in the US, and 17,000 in the UK, and an estimated 20,000 seasonal workers.
The increase will apply from 1 November to all staff, full and part-time, as well as temporary and seasonal workers.
The company also said it would press for a change to the US minimum wage level.
Amazon spokesman Jay Carney said: "We will be working to gain Congressional support for an increase in the federal minimum wage. The current rate of $7.25 was set nearly a decade ago."
Source:
bbc.co.uk